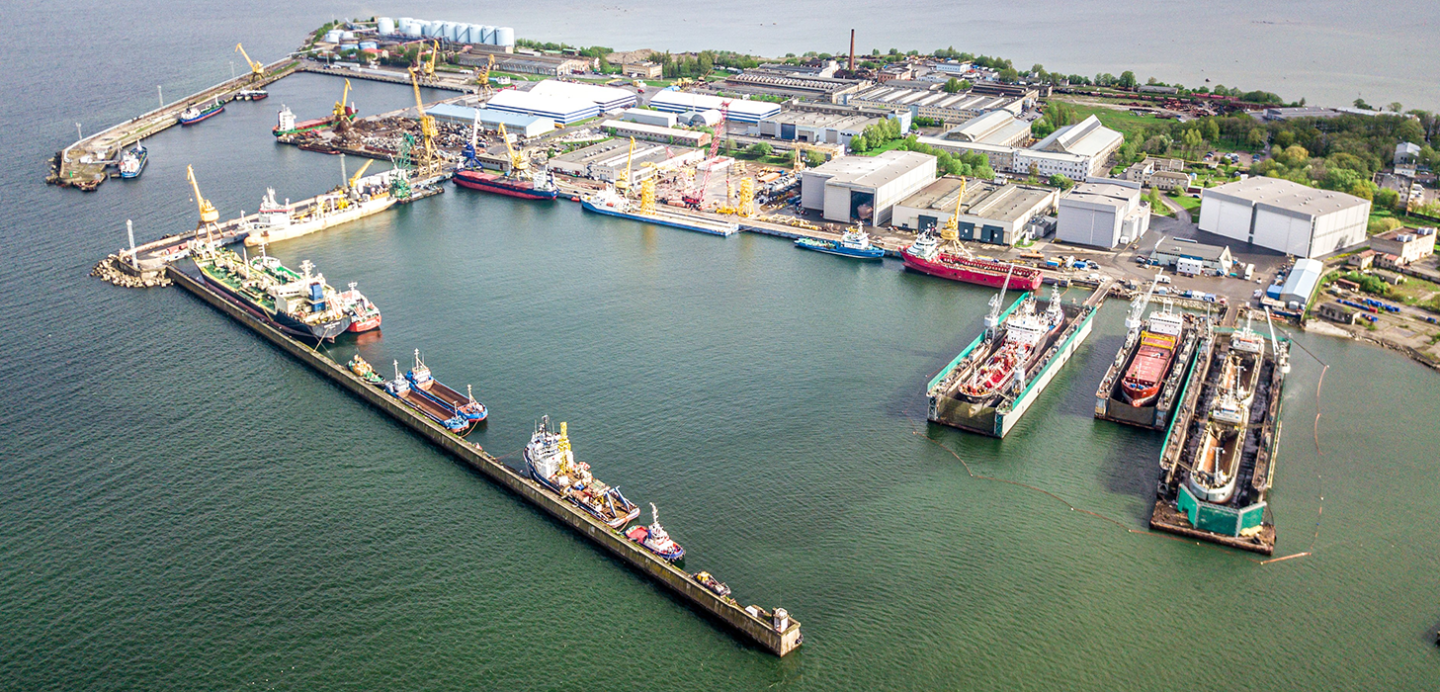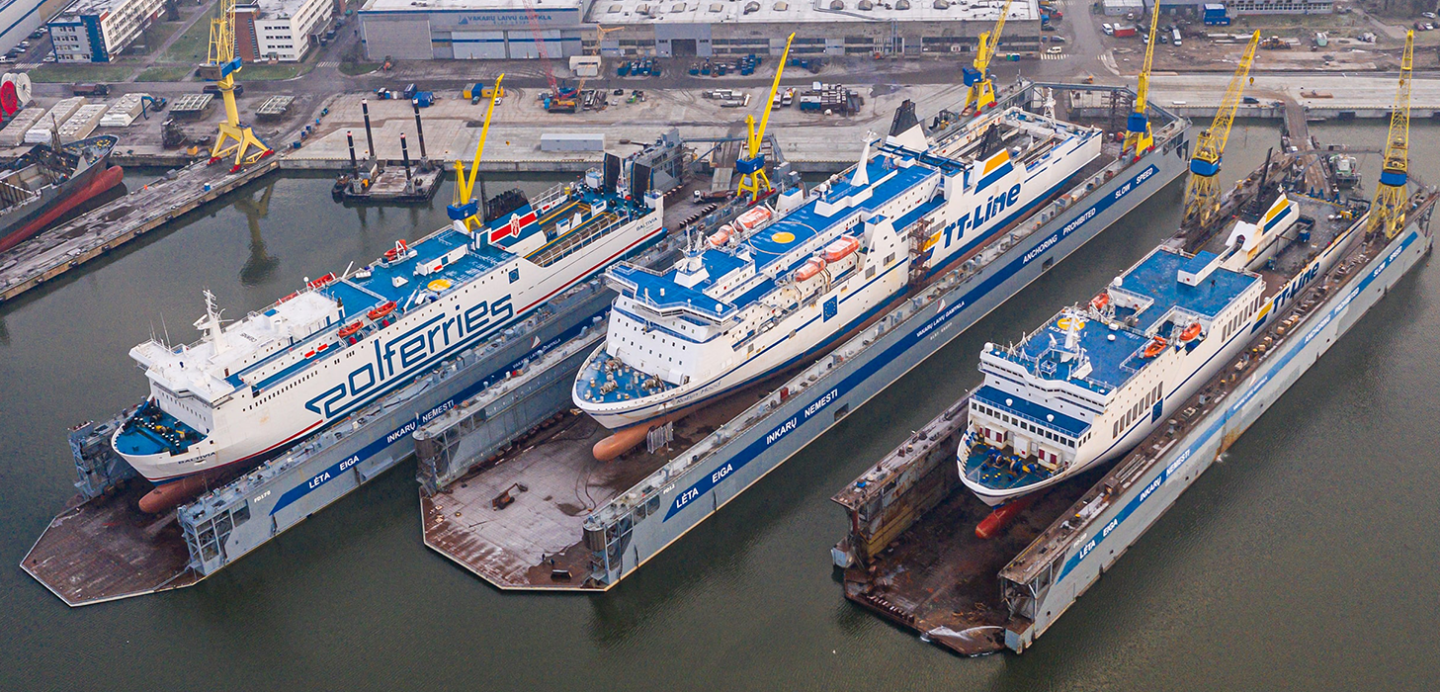 About us
Mereabi is subsidiary of BLRT Grupp – leading industrial holding in the Baltics. We are the oldest and top demanded marine safety service provider, whose history began in the year of 1975 as a special shipyard division of safety. Today we have two service stations, which specialise in maintenance of wide range of marine equipment and appliances, representing global brands. Our competent and certified team provides full scope of quality service using modern and efficient equipment.Mereabi's activities cover the Baltic countries, as well as Finland, Sweden, Belgium and Norway. The company works 24/7, in accordance with the needs of customers.
Competitive Advantage
The competitive advantage of the Mereabi lies in providing specialised solutions and modern technologies for affordable prices, keeping one step ahead of the competitors.
Value Chain
The value chain in marine safety sector is built up according to the business logic of the area. Mereabi works in the main and specific sector of marine business, showing high competence on regular basis. As specialised company we started to be independent and provide services to companies outside our target group. At the same time, Mereabi moved into markets in other countries, created joint ventures and reorganized the set of supportive services adding new units, in countries like Lithuania.
Human Resource Management (HRM)
Mereabi is actively involved in research, development, innovation and educational cooperation with global brands and institutions, contributing to product development and training of competent employees.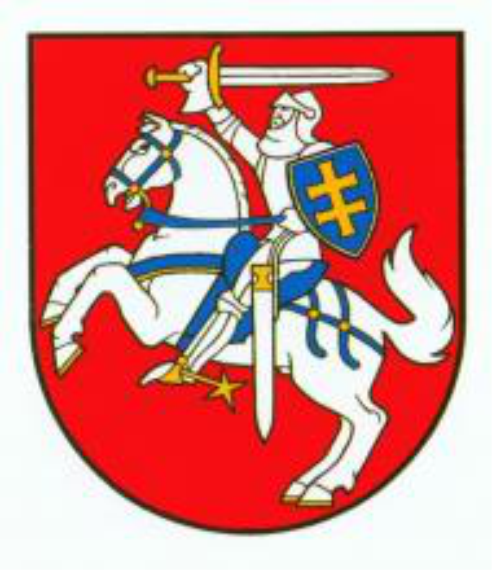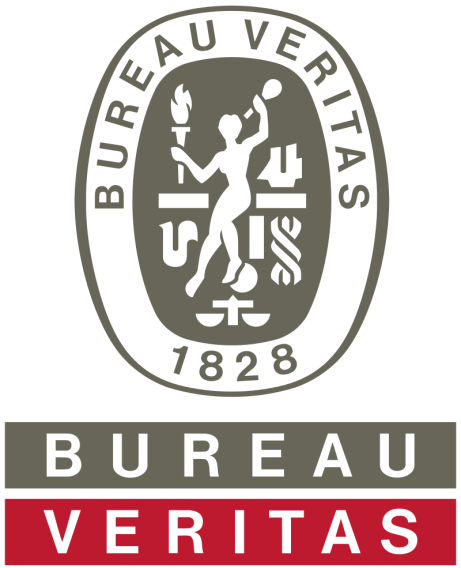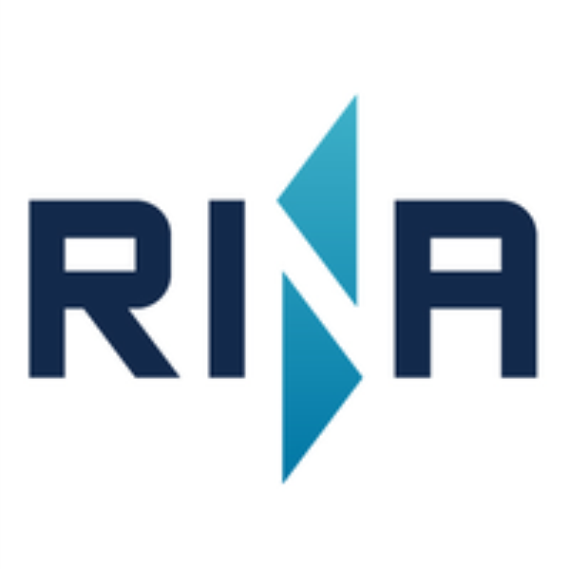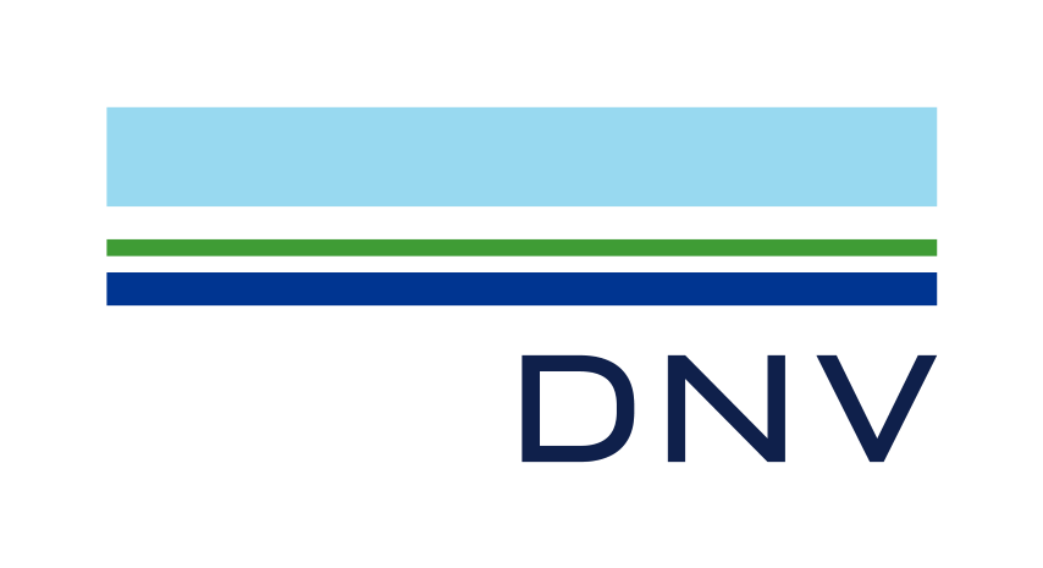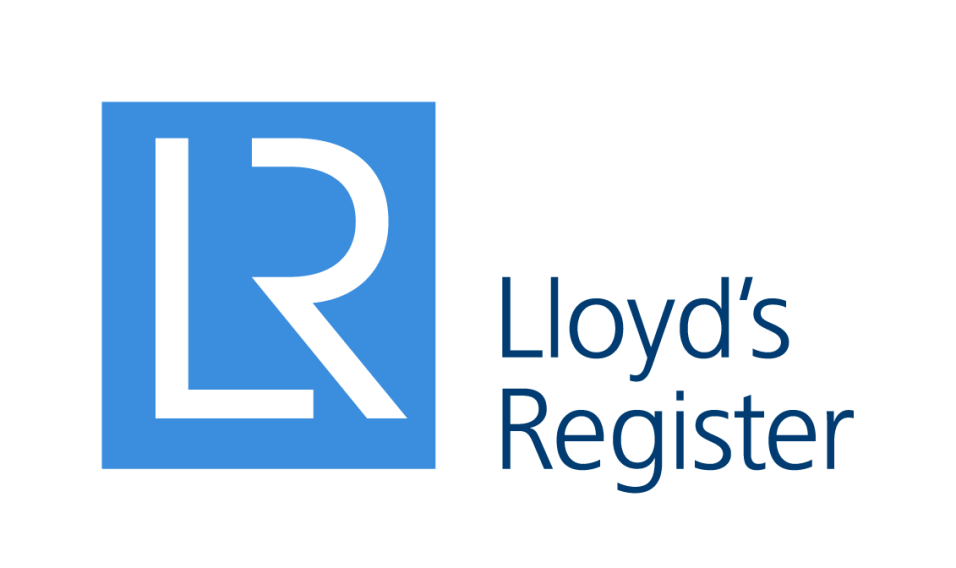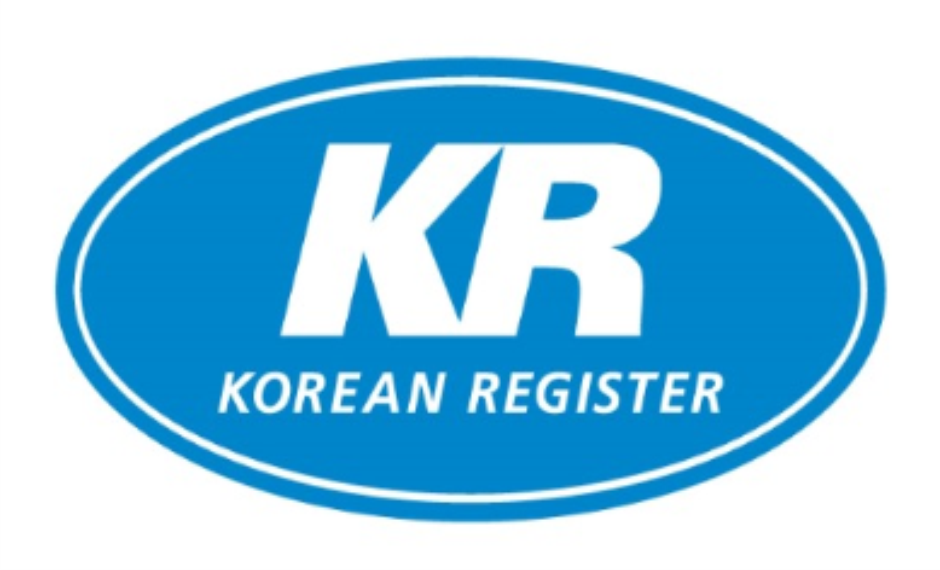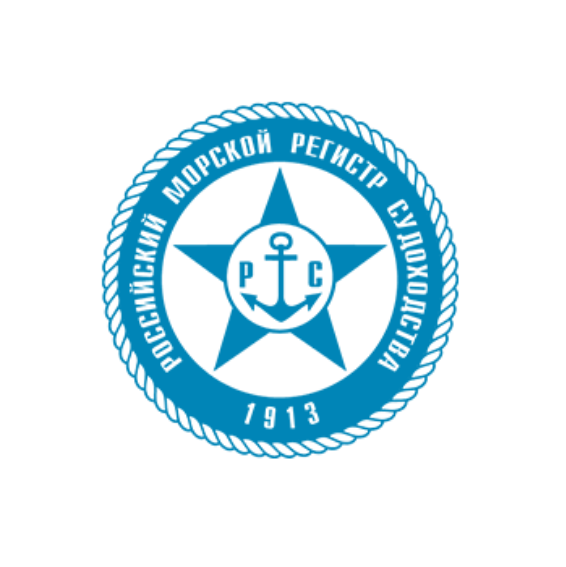 Vision
Our diverse company is top demanded Safety Service Provider and represents global marine equipment brands.
Mission
Our high competent and certified service team provides full scope of quality service within conventional safety and fire-fighting equipment.
Strategy
We set ambitious goals to conquer the market, which is achieved with the help of experienced and professional specialists. We invest into the development of our team to serve our customers with high quality.
History
1975: Foundation of Estonian special shipyard division of safety in accordance with requirements of SOLAS Convention and IMO Resolutions. Making company the oldest marine service station in the Baltic region.
1996: Registration of the official name a Mereabi. Acquisition of Estonian Maritime Administration and International Classification Societies certificates.
2006: Increase of investment into employees' professional skills development trainings and courses.
2009: Implementation of The Quality Management System ISO.
2011: Establishment of Elmex service station as a subsidiary of BLRT Grupp. Allocation of separate premises and purchase of equipment.
2014: Organisation of a safety service department in Western Shiprepair.
2015: Combination of servicing and ship repair. Service station becomes a part of Tallinn Shipyard.
2017: Safety service department Western Shiprepair opens service station with own premises and technicians.
2017: Acquisition 100% of shares in Mereabi by BLRT Grupp – one of the biggest industrial holdings in the region of the Baltic Sea.
2018: Change of constitutors and management board of the company.
2018: Re-equipment of production facilities was arranged and purchase of new up-to-date machinery.
2019: Merger of the employees from two stations into one team with the common name Mereabi.
2019: Lithuanian service station becomes a Mereabi Klaipeda Branch in Klaipeda.